Home
Main content starts here, tab to start navigating
Slide 1 of 10
Slide 2 of 10
Slide 3 of 10
Slide 4 of 10
Slide 5 of 10
Slide 6 of 10
Slide 7 of 10
Slide 8 of 10
Slide 9 of 10
Slide 10 of 10
Traditional Burgers..... Done Right!
Wally's Burger Express is a local, family-run fast casual restaurant specializing in Award Winning Burgers with all fresh ingredients. We hand slice our tomatoes and onions daily, and our burgers are always fresh- never frozen! We believe that life is too short to eat dry burgers!
Menu
If you're hungry and craving a hot, fresh, made-to-order burger, go ahead and indulge in The Engineer, our half-pound burger with all the fixings. Of course, we also make our Classic quarter pound burger the same way- just the way you like it.
View Menus
Order Online
Ready to kick it up a notch? Try one of our Specialty Burgers. The Mega Bacon Burger and Steak House Burger are favorites among our customers. Discover your favorite!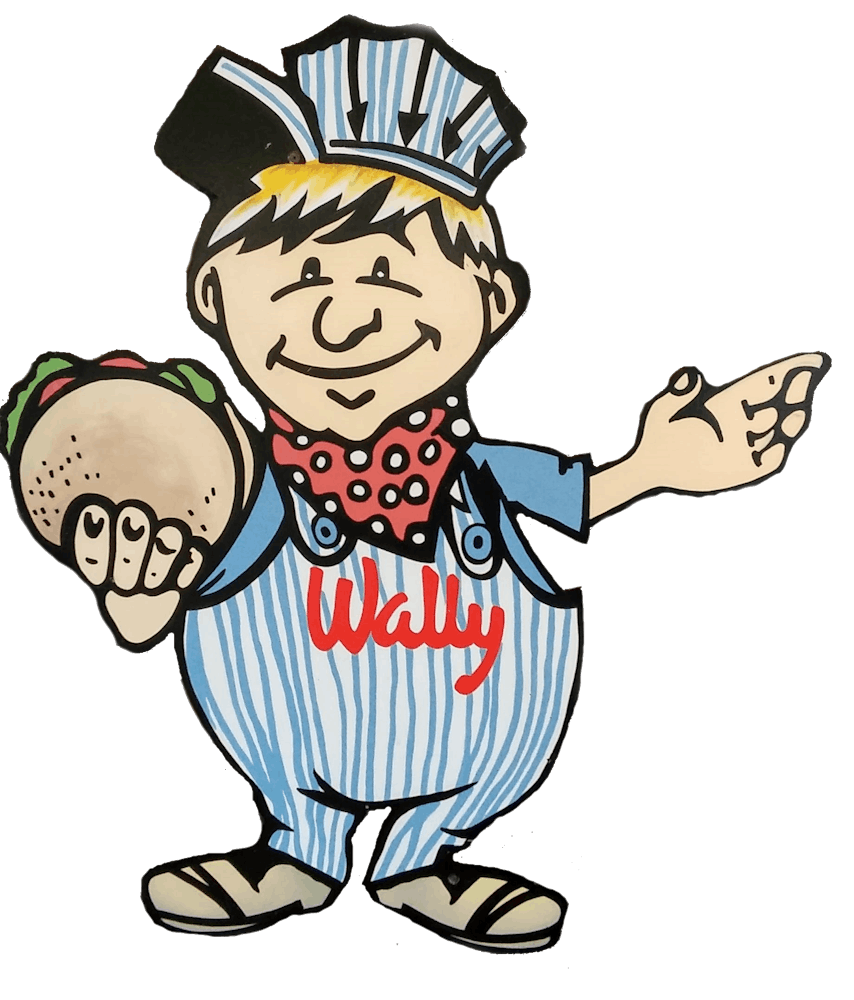 Order Online
Our Story
Since 1980, Wally's Burger Express has been an Austin, TX, original. We pride ourselves on using only the freshest ingredients and offering hometown, old fashioned hospitality.
Learn About Us